Greens Farms Academy
In 2000, Greens Farms Academy (GFA) established the Horizons Student Enrichment Program to address the achievement gap in low-income Bridgeport students. Horizons at GFA held its first six-week summer session with 26 kindergarten and first grade students from two Bridgeport schools. Adding a new kindergarten class each summer, the program reached full capacity in grades kindergarten through 8th in 2007. In 2010, the High School Program was established to protect and build on the gains students made in the K-8 program. To have an even earlier impact on Bridgeport students' learning, they welcomed their first class of PreK students in June 2013. In the fall of 2016, the College Success Program was established to assist high school graduates with the transition to and completion of their post-secondary education. Horizons at GFA currently serves over 280 students from PreK through college.
Horizons at GFA's individualized curriculum encompasses social emotional learning (SEL) concepts that allow their students to improve their attitudes about themselves and their education, reinforces positive social behavior, improving their educational outcomes. Horizons at GFA led the development with Harvard's EASEL lab of this SEL curriculum that is now used in all Horizons Bridgeport programs.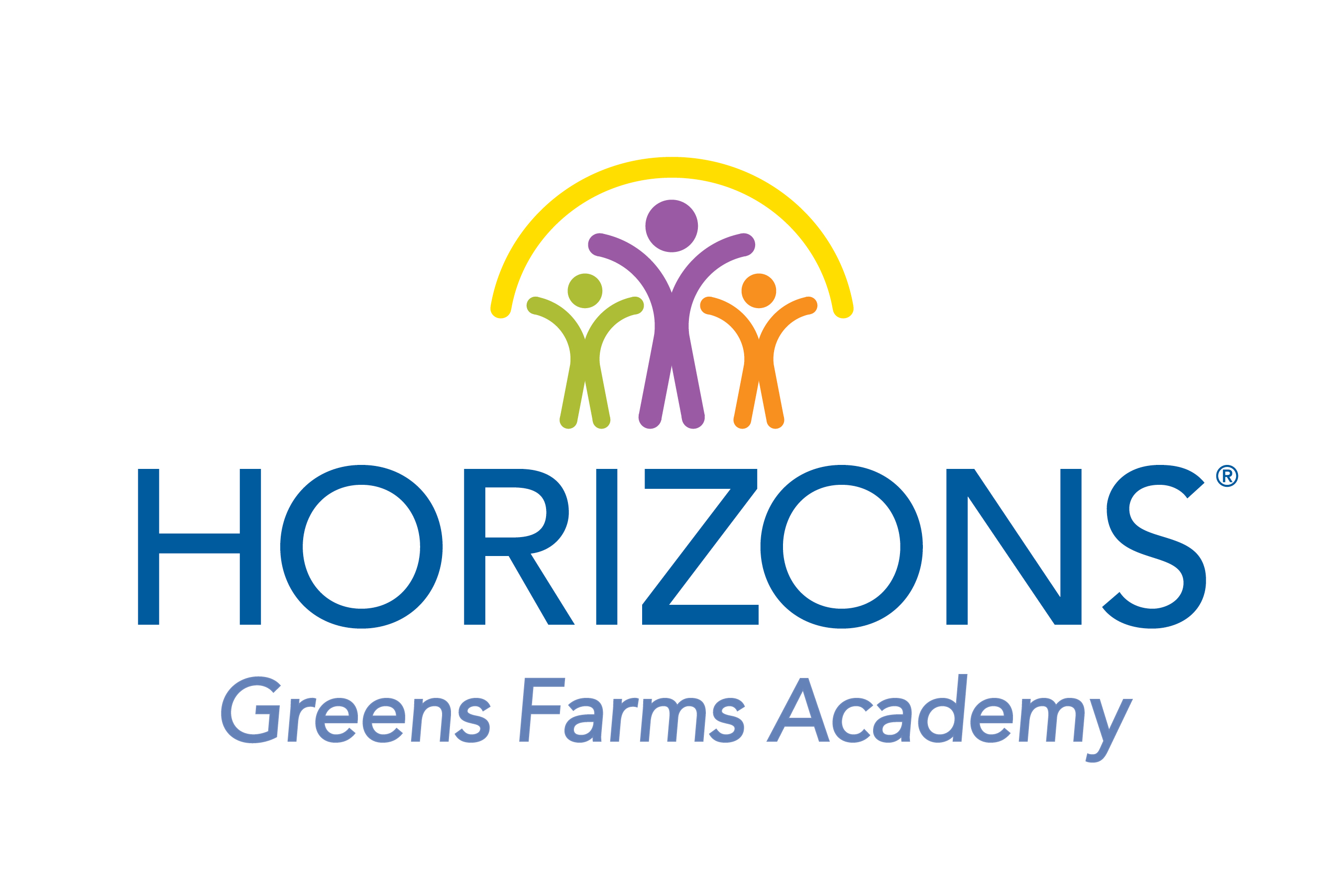 Summer 2022 Dates: June 27th - August 5th
Executive Director: Christina Whittaker
Website: Horizons at Greens Farms Academy